PUT YOUR FEET UP
AND EXPERIENCE BLISS
Welcome to Bliss Day Spa & Reflexology, where you can put your feet up and experience a blissful escape from the city… and total relaxation of your body, mind and soul.
Combining aspects of the world's oldest cultures with the latest in wellness philosophy, we embrace the ancient art of Chinese Reflexology to encourage full-body wellness, and to help release your body's natural energy flow. We also offer a choice between deep
tissue or relaxation massage treatments to help you achieve overall well-being… and to make you feel relaxed, rejuvenated and re-energised.
So put your feet up, and experience a massage therapy and reflexology treatment like no other in Auckland.
OUR TREATMENTS
Choose from our range of luxurious and indulgent massage therapy treatments that include Chinese reflexology foot massage, deep-tissue massage, full-body massage, couples massage, pregnancy massage, combination massage treatments, hot stone massage and Chinese cupping.
"We've tried a lot of massage therapies over the years. Bliss is simply the best massage and reflexology place we've ever found in New Zealand. That's why we come back every week!"
Enjoy blissful savings with our latest offers on our range of massage therapy and
reflexology treatments for yourself or your loved ones.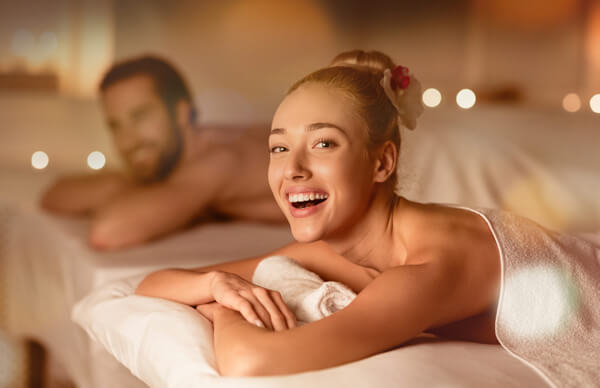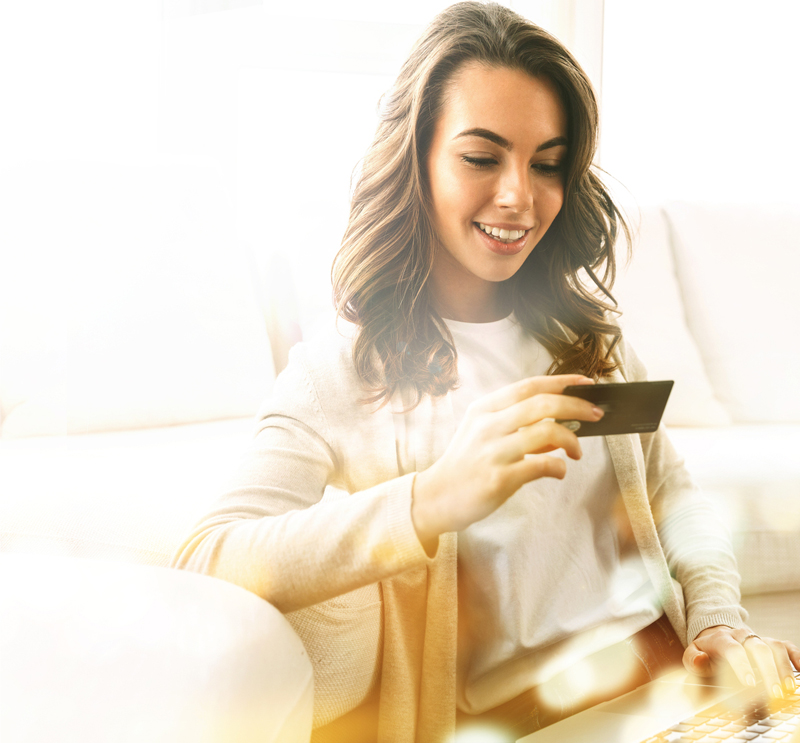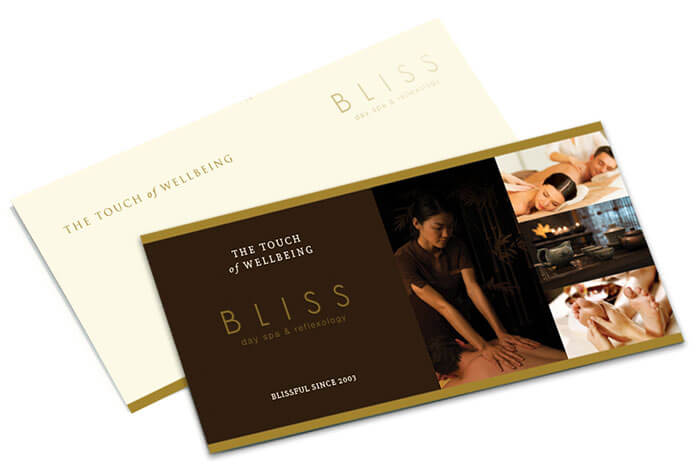 Win a 45 minute
Bliss Foot Reflexology treatment
THE GIFT OF BLISS
Treat someone special in your life to the Gift of Bliss – a massage gift voucher for a luxurious Bliss treatment that is valid for 18 months from the date of purchase. Choose from a physical gift voucher or an e-voucher, and customise a special message for that special someone.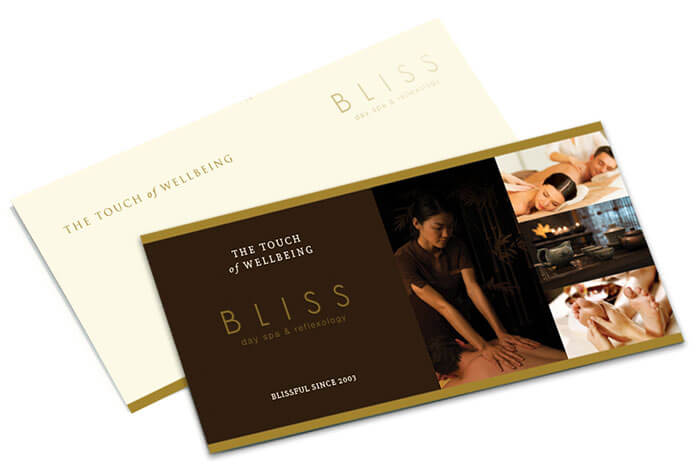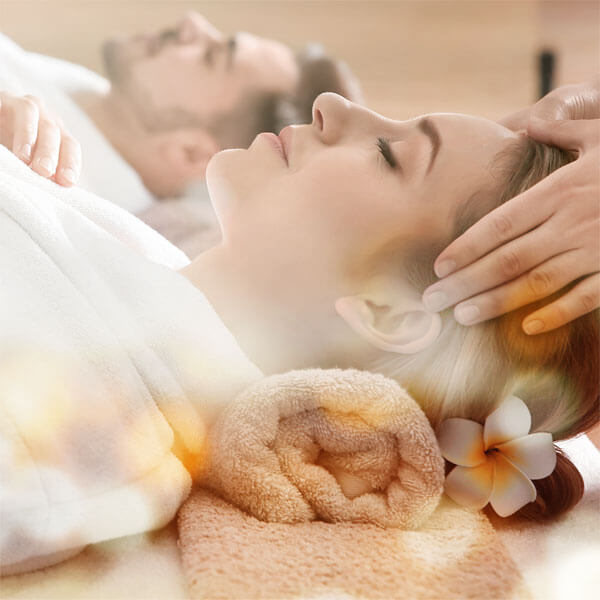 Our Tailor Made Time treatments for couples are the truly blissful way to enjoy quality time with your partner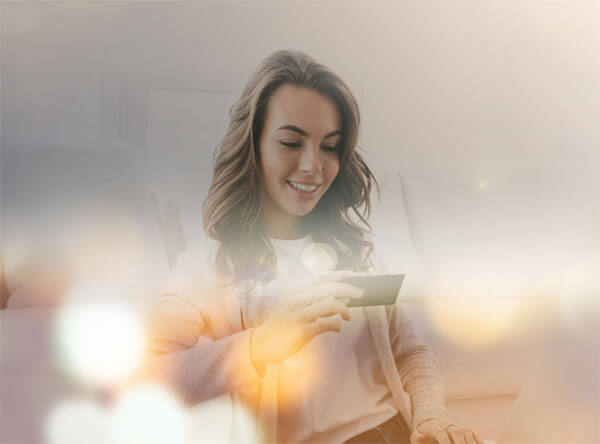 Treat your dad to the best of Bliss with a Supreme Bliss treatment for Father's Day on Sunday 5 September, and SAVE 10%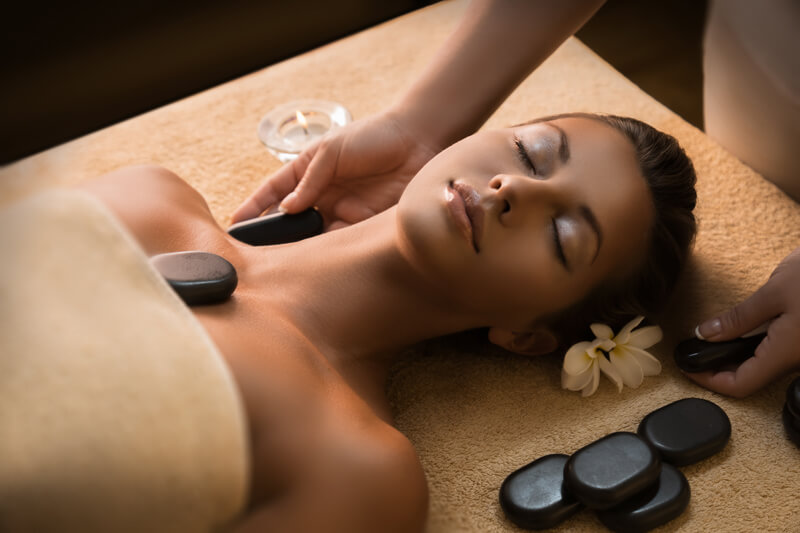 With Father's Day coming up on Sunday 5 September, we're offering you the chance to win a $100 Bliss voucher for your dad!
MY BLISS MEMBERSHIP
Becoming a My Bliss member allows you to experience a luxurious and blissful massage therapy treatment in Auckland, and enjoy 20% or 30% OFF our standard treatment prices every time. Simply choose from a Gold or Silver My Bliss membership option, and start experiencing Bliss at discounted prices.
Pre-pay $800 and you'll save 25% OFF our standard treatment prices.
Pre-pay $450 and you'll save 15% OFF our standard treatment prices.
Our friendly and dedicated team are here to help you. If you have any questions or would like to find out more about Bliss, contact us today.