ABOUT US
Welcome to Bliss Day Spa & Reflexology, where you can put your feet up and experience a blissful escape from the city… and total relaxation of your body, mind and soul.
Combining aspects of the world's oldest cultures with the latest in wellness philosophy, we embrace the ancient art of Chinese Reflexology to encourage full-body wellness, and to help release your body's natural energy flow. We also offer a choice between deep tissue or relaxation massage treatments to help you achieve overall well-being… and to make you feel relaxed, rejuvenated and re-energised.
So put your feet up, and experience a massage therapy and reflexology treatment like no other in Auckland.
"We've tried a lot of massage therapies over the years. Bliss is simply the best massage and reflexology place we've ever found in New Zealand. That's why we come back every week!"
"I have been to Bliss in Newmarket since it opened and have been a regular customer ever since. From the reception greetings through to therapist treatments, I feel cared for. I have recommended Bliss to many of my friends and family, they all echo my sentiments. Thank you Bliss x"
"I have been a customer of Bliss for a few years now. Great value for money. The staff are so lovely and professional. The massage treatments are exceptional and more like a therapy for aching muscles. Truly Bliss every visit."
"I have been receiving treatments at Bliss for many years. I have always found the service to be excellent and the quality of massage the best in Auckland. Thank you!"
"I have been a regular at Bliss for more than two years, as they are the best in the city. As an active gym goer I have many aches and pains that their experienced therapists work through, leaving me relaxed and far more limber with every treatment."
Choose from our range of luxurious and indulgent massage therapy treatments that include Chinese reflexology foot massage, deep-tissue massage, full-body massage, couples massage, pregnancy massage, combination massage treatments, hot stone massage and Chinese cupping.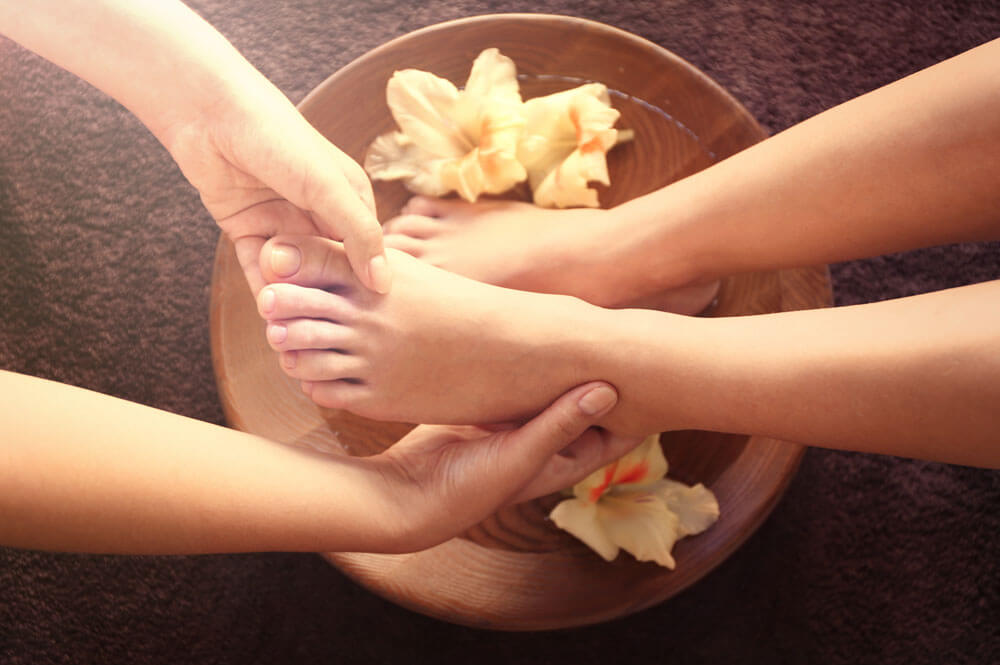 Chinese Reflexology
Chinese reflexology points on your feet, hands and ears are reflective of different areas of your body, that when massaged using the thumb and fingers by trained therapists – can release stress held within your body and assist to help you re-energise and re-balance. By stimulating nerves on specific areas, our therapists are able to stimulate blood…
Body Massage
Indulge in one of our luxurious and stress-relieving body massage therapy treatments, and leave all your cares in the world behind. Our body massage treatments have been designed to be deeply restorative – and our highly-trained therapists can work out specific knots and tensions to restore balance to your mind and body.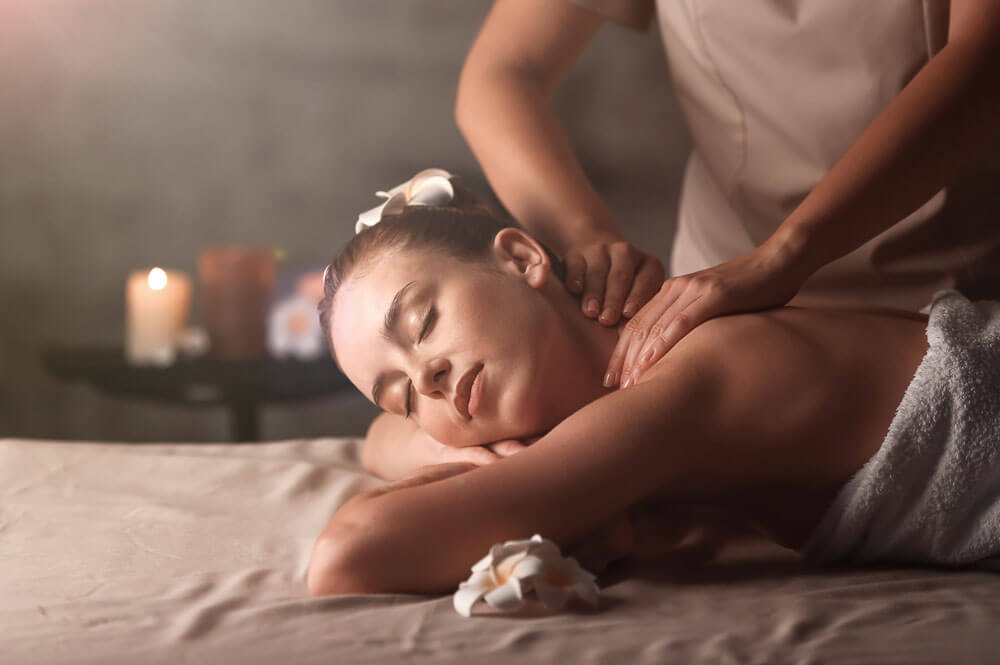 Combination Treatments
Our Combination massage therapy treatments combine the best of Bliss Chinese reflexology and foot massage, with deep-tissue and relaxation massage therapy to encourage overall well-being for your entire body, and improve your circulation and…
Hot Stone massage
Indulge in one of our Hot Stone massage therapy treatments to help you relax, relieve tense muscles and pain, and improve your emotional and spiritual well-being. Strategically placed on pressure points, hot volcanic rock stones retain their heat and release it evenly to provide deep muscle penetration to reduce inflammation…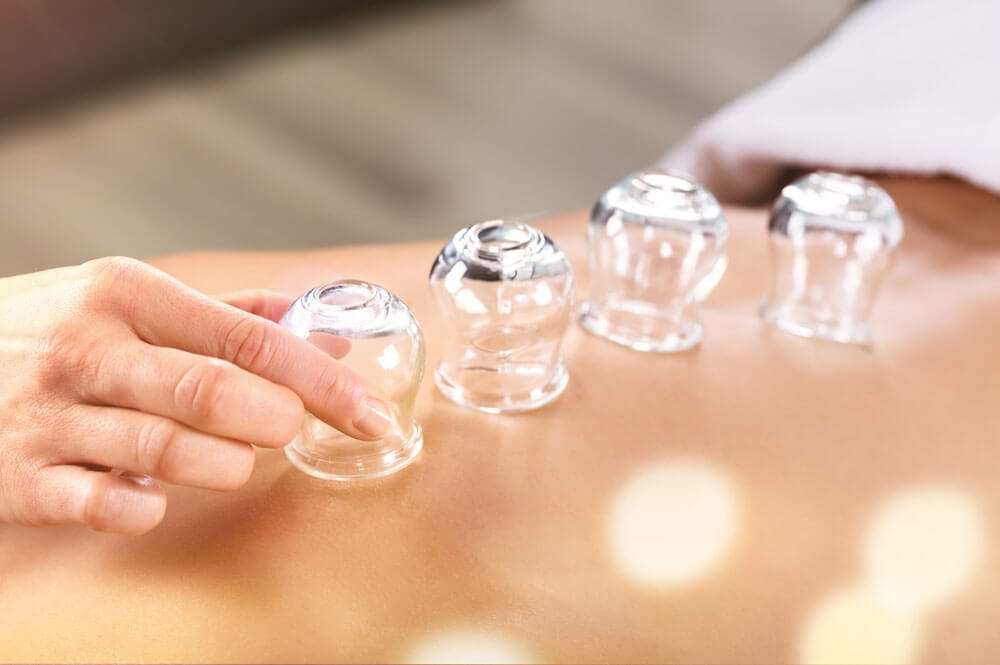 Chinese Cupping
Dating back back to 300AD, Chinese cupping is a therapy used in traditional Chinese medicine to remove blockages of Qi (vital energy, fluids, lymph, phlegm, and blood) to restore your body's natural flow of energy…